Submitted by

chandra

on Wed, 2014-05-07 09:55
We are delighted to welcome a trio of guest bloggers to discuss their work related to the newest Chandra press release on star clusters and star formation. Konstantin Getman, Eric Feigelson, and Michael Kuhn are colleagues at Penn State University and are all involved in the Massive Young Star-Forming Complex Study in Infrared and X-ray (MYStIX) project led from that institution.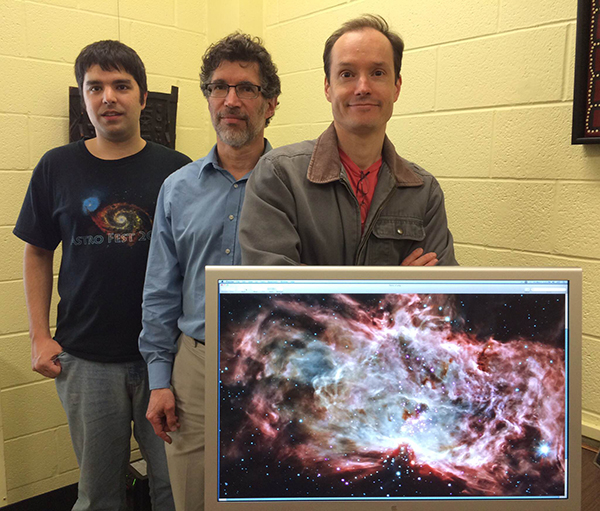 Figure 1: From left to right, Michael Kuhn, Eric Feigelson, and Konstantin Getman.