Hot Stories of Cool Science: Star Birth Edition (2013)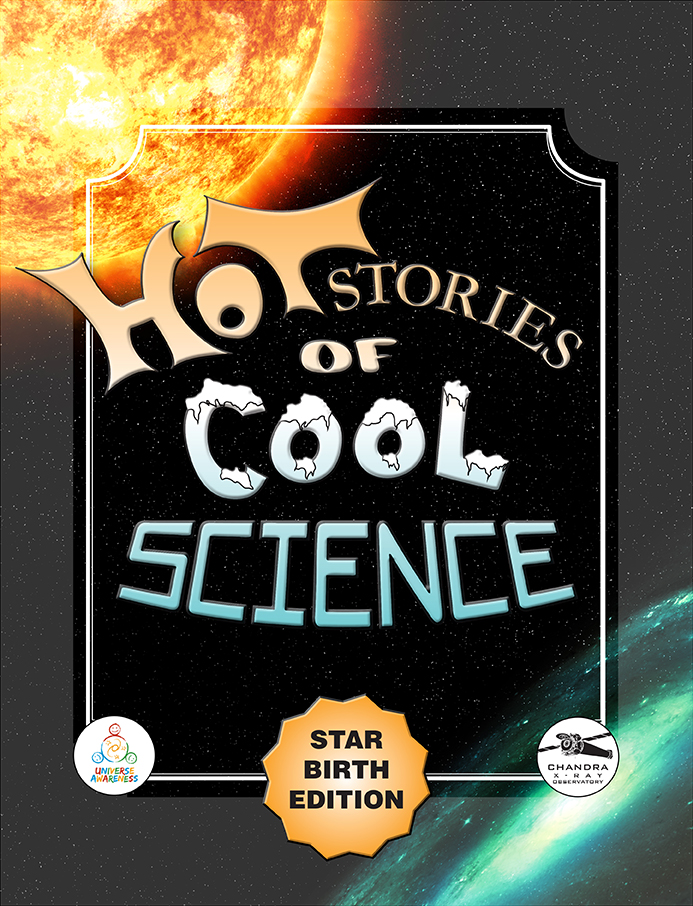 This 26-page ebook for kids (PDF) includes general information on stellar birth:
Stars are amazing. They look like tiny pinpoints of shining light that seem to last forever. However, that is not the case. Just like people, stars are born, live for a while, and then die. Let's find out more about baby stars.
by NASA's Chandra X-ray Observatory and Universe Awareness
Ages 6-11
More for kids: