Q&A: Chandra Mission
Q:
Which countries are collaborating on Chandra (USA, Germany, UK...others?)?
A: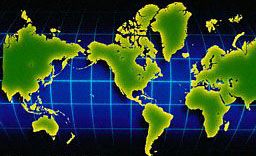 Chandra is primarily a NASA, United States program, but there is significant participation from the Netherlands (solar panels, low energy transmission grating (LETG) and Germany (LETG). UK also has members on the team of the High Resolution Camera (HRC), one of the focal plane instruments.