Submitted by

chandra

on Tue, 2016-07-26 15:44
We are pleased to welcome Nick Wright as our guest blogger. Nick is the lead author on a paper featured in our latest press release, about how magnetic fields are generated in stars. He is an astrophysicist working at Keele University in the UK. He completed his PhD at University College London before moving to the Smithsonian Astrophysical Observatory to study X-ray emission from both young and old stars. After almost 5 years working in the US he returned to England as a Royal Astronomical Society research fellow at the University of Hertfordshire and is now an Ernest Rutherford Fellow at Keele University. When not studying the stars or writing about them on his blog, Nick enjoys cooking, gardening and travelling.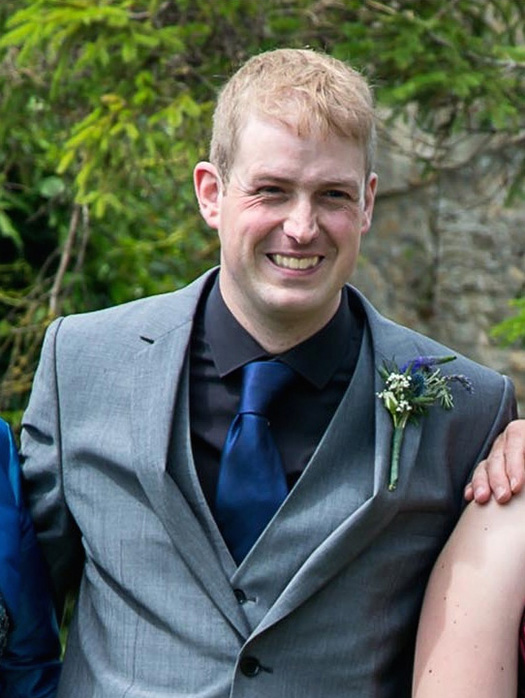 Nick Wright Credit: Nick Wright
Magnetic fields in the Sun and Sun-like stars are generated by a dynamo, a process involving the rotation of the star as well as convection, the rising and falling of hot gas in the star's interior. Understanding the magnetic dynamo of our Sun is important because it is responsible for a lot of interesting and energetic solar phenomena, some of which can have a considerable impact on our Earth and the wider Solar System. The Sun's magnetic field is responsible for sunspots on its surface, the 22-year magnetic activity cycle (the "Solar cycle"), the Solar wind that pummels planets throughout our Solar System and the ejections of large quantities of plasma – a gas composed of free electrons and free atomic nuclei – known as coronal mass ejections. This ejected material can have a serious impact on Earth, resulting in geomagnetic storms that disrupt radio transmissions, damage satellites and electrical grids, as well as harm astronauts or even people flying in airplanes at high altitudes.